OUR COMPANY
---
Our focus is to guarantee you the best experience for you and your guests
---
Valet Parking & Management
---
Safe, reliable, fast, customer focus service. Small or large venue we have the personal and the experience for any kind of scenario. Each guest is as important to you as it is to us. Sit back and relax, we will take care of your valet parking needs.
---
Concierge
---
Our concierge staff prioritizes the first & last impression on our client's customers, catering to their needs. At We care parking services we take care each client as if we were part of their own company.
---
Shuttle Service
---
For that VIP moment or client, our large fleet of limousines and busses is at your service. 24/7 We will be there, ready for you or your clients.
---
Chauffeur Services
---
You rather seat back and relax in your own car? We have the driver for you, all of our drivers go through extensive background check before getting hired.
Personal Assistant
---
From paying bills, to walking dogs, washing your fleet of cars, all the way to doing lines for event tickets. A service for a more exclusive clientele, we are here for you. 24/7.
---
Catering Service
---
Our Catering department understands that our catering menus directly associate with the overall experience of event goers and that is why we work directly with clients to ensure that they are receiving exactly what they want for their event.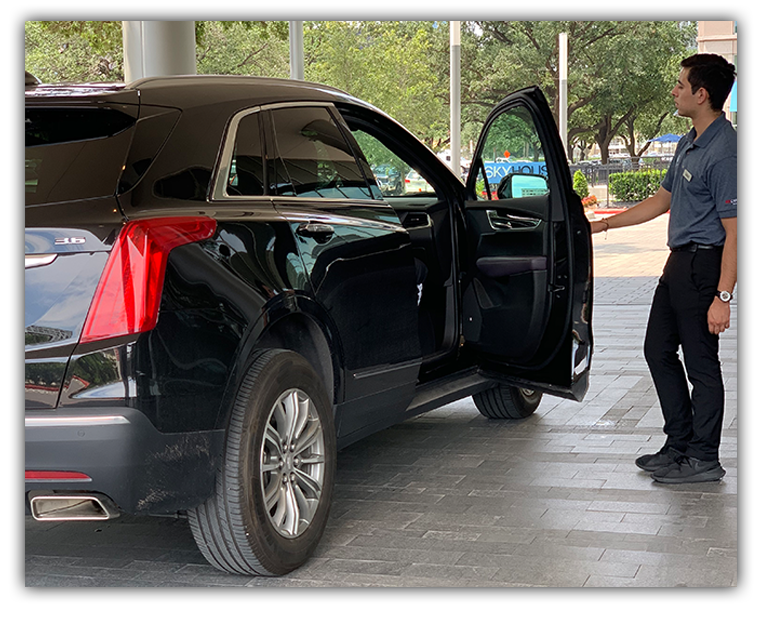 WHY WE ARE RIGHT FOR YOU WE CAR-E SERVICES IS FULLY INSURED
Our valets are clean cut and extremely professional
We are
always on time and
well uniformed
We guarantee that
EVERY client is always greeted
with a smile
We use skillful hiring
training and managing of valet attendance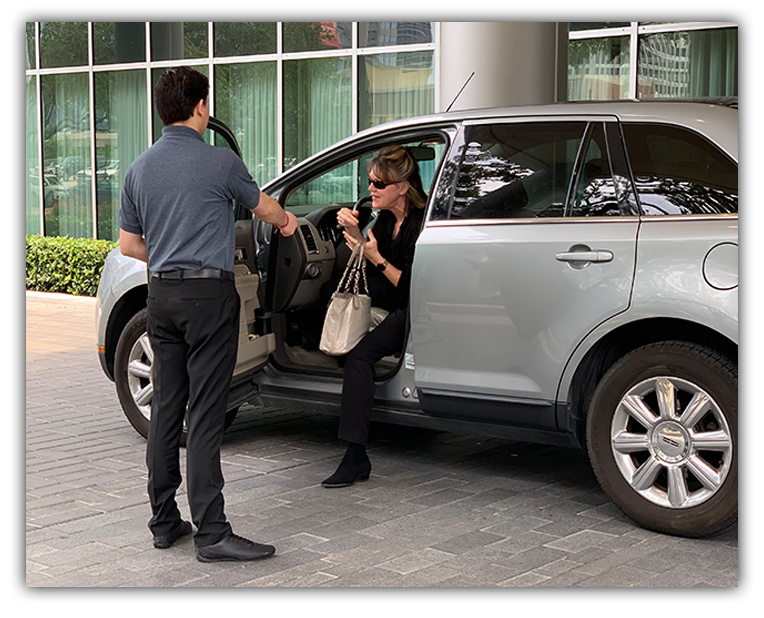 Management and valet
attendants have years of experience in the valet industry
TESTIMONIALS
"They were wonderful! Our event ran long but the boys were more than willing to stay until all of our guests had been attended to. Would definitely use again!"

"The service is outstanding!"

"Were prompt courteous and easy to work with .Good service at reasonable rates."

"This valet company is very good !! The driver was super friendly, and I felt like my car was in good hands. I was happy to give him a good tip. Would definetly reccomend to someone."